Queenstown Celebrant
Congratulations and welcome to Queenstown Celebrant
Queenstown Celebrant Phillipa Cook offers fun, fresh & fab ceremonies to every couple and feels very fortunate to have shared one of the happiest days of a couple's live. Phillipa's passion is being a celebrant in  spectacular Queenstown that she has been lucky to call home for over 30 years, where each ceremony is delivered from her heart. 
She believes a wedding isn't the dress, the photos, or even the rings … it's the wedding ceremony, it sets the tone for everything else that follows on the day.
Phillipa believes a great ceremony is an honest reflection of your feelings for each other, and the words you say to each other within your ceremony often matter more than all the other 'stuff' combined.
This is your day, your ceremony and your marriage.
It should sound and feel like you.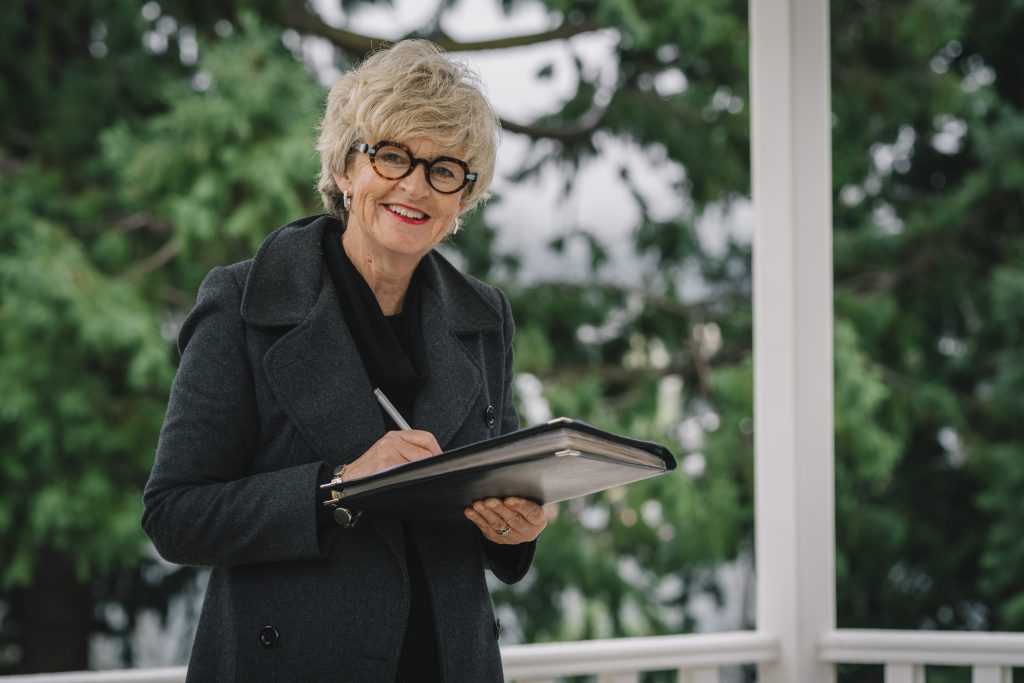 Phillipa was a key member of the Queenstown Wedding Association when it was founded and held the role as secretary for 3 years and is still very active in the association. 
Phillipa has been a member of the Celebrant Association of New Zealand (CANZ) for almost 18 years now as it offers  advocacy and opportunities for professional development.  https://www.celebrantsassociation.co.nz/