Creating your unique ceremony with you,
for you,
about you.
QUEENSTOWN CELEBRANT PHILLIPA COOK
A very experienced celebrant who will deliver your unique ceremony from her heart.
Over 25 years of experience.
 Experience and knowledge are my strengths. I've lived in Queenstown for over 30 years and have lived and loved everything to do with weddings for over 25 years.
Personal and unique ceremonies are my specialty.
I listen to your story and dreams and prepare a ceremony that suits you as well as the location you have chosen. No two ceremonies are the same.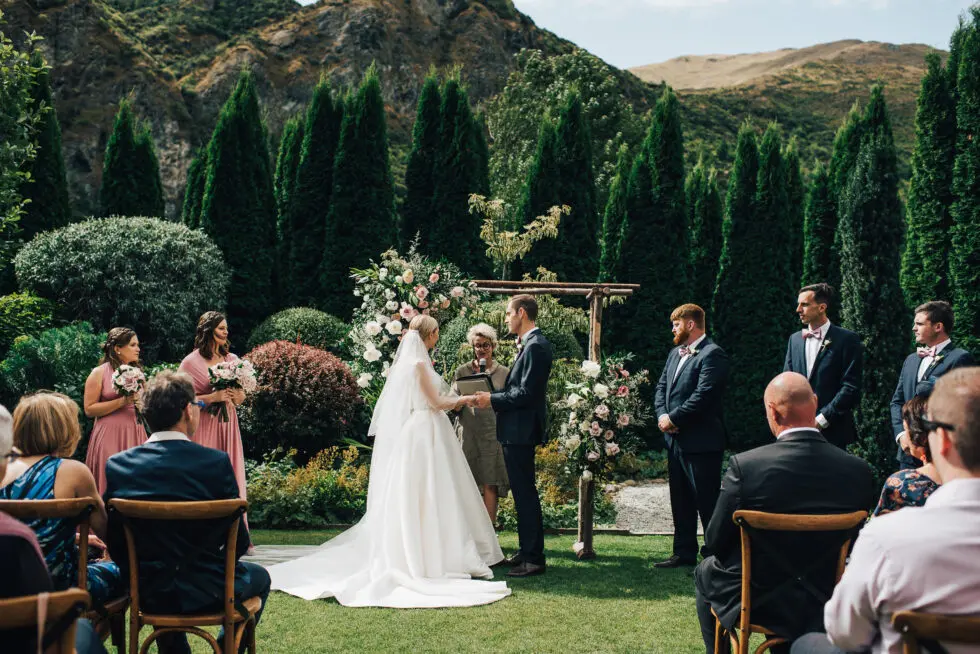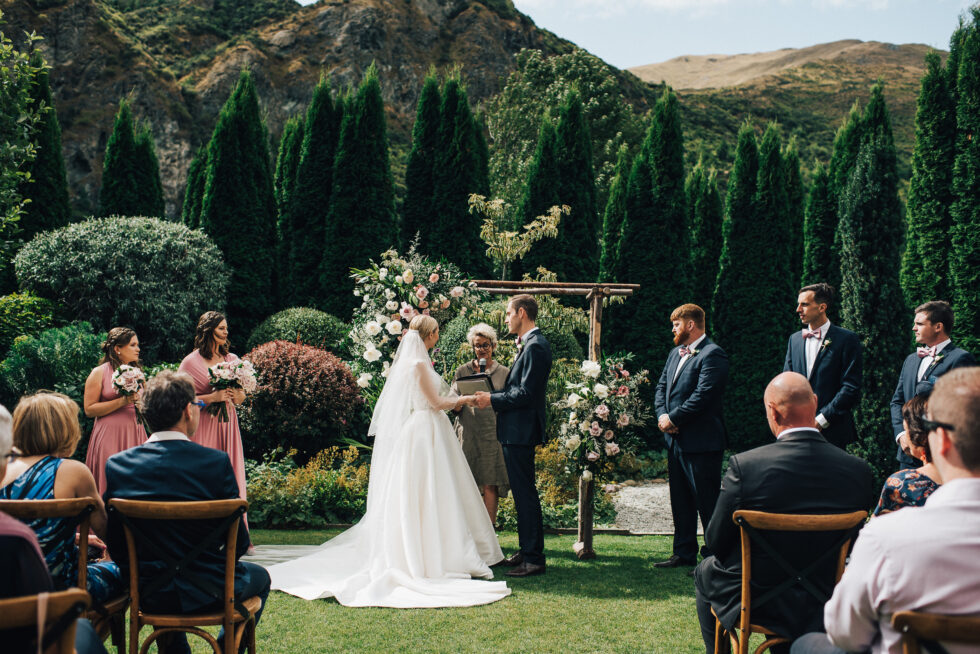 Queenstown Weddings
Queenstown is the destination wedding location if you are seeking an extraordinary wedding experience amidst spectacular scenery.
I offer you a fun, fresh & fab ceremony. My passion is being a celebrant in spectacular Queenstown where your personal and unique ceremony will be delivered from my heart.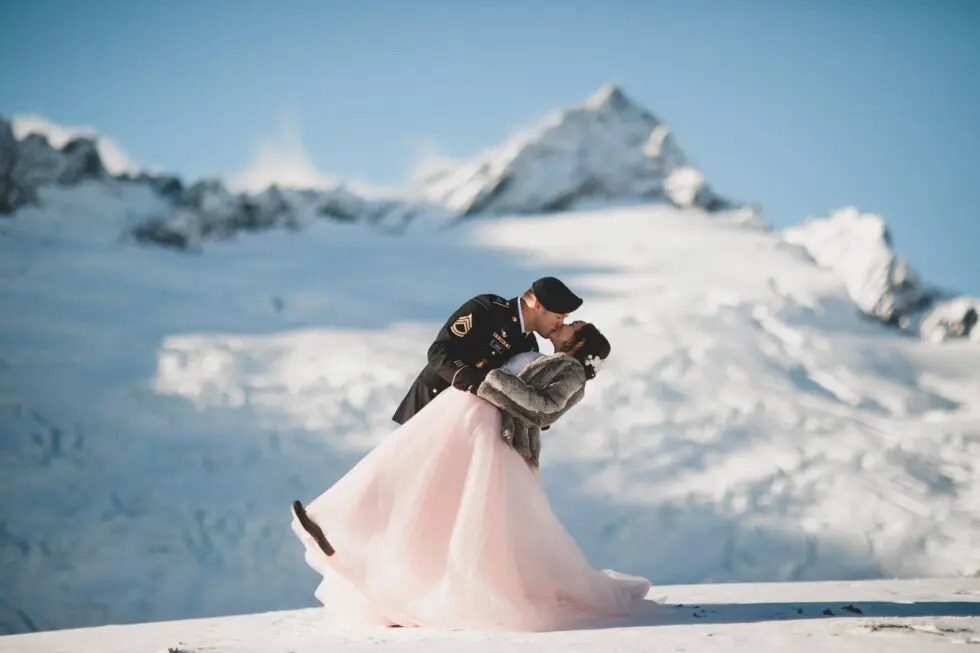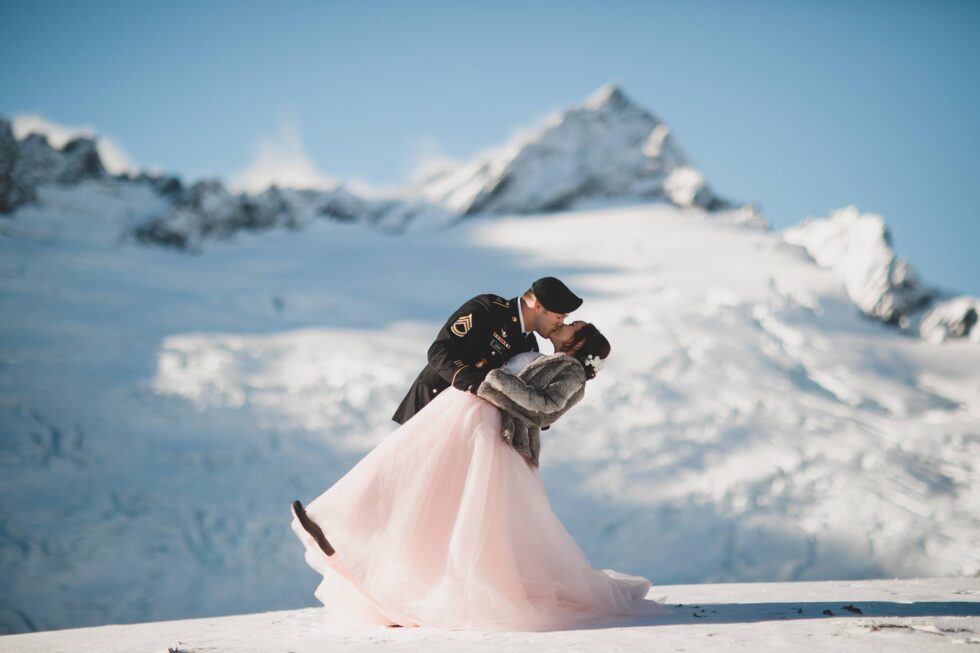 Elope to Queenstown
Whether you value experiences over stuff, or believe life is an adventure, or prefer a 'just us' experience a Queenstown elopement ceremony is for you.
An added bonus is you'll have some amazing photos to remember your day.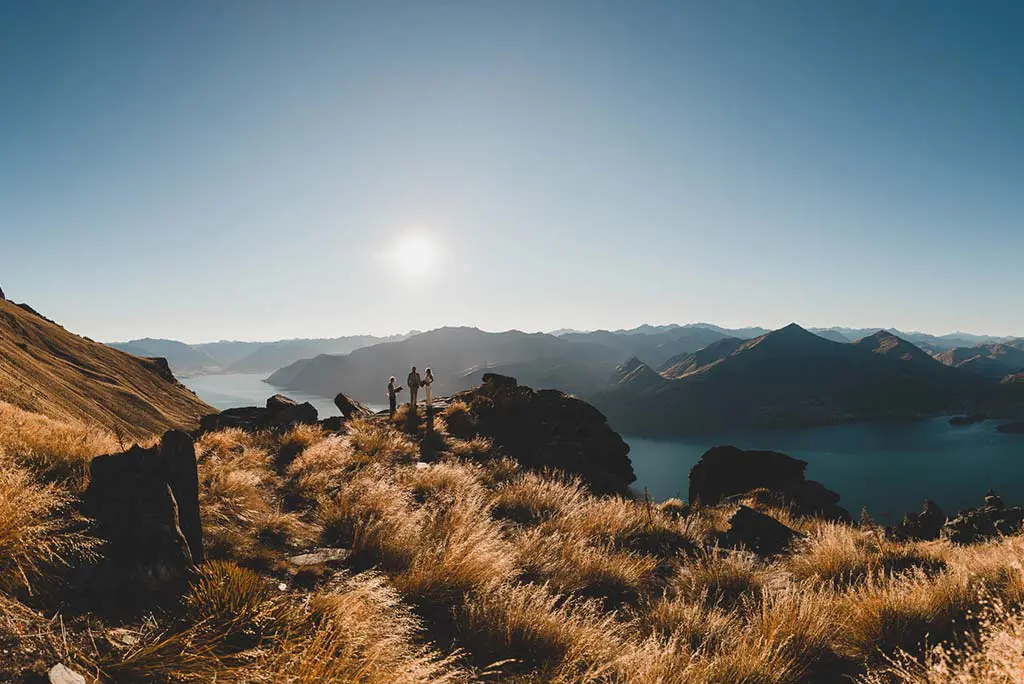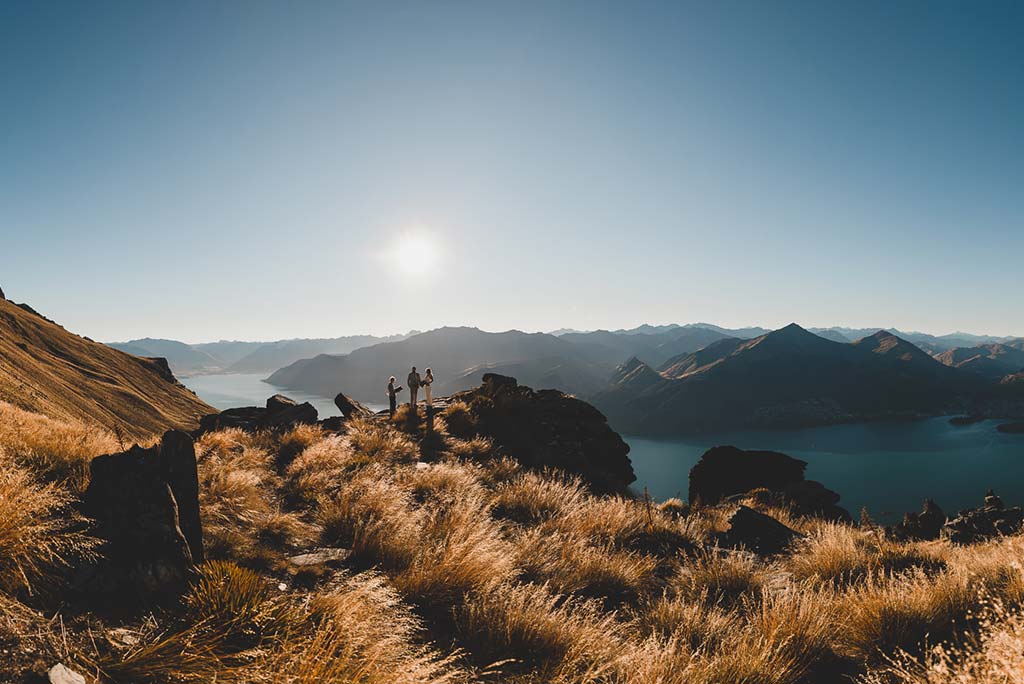 Vow renewal
Your vow renewal ceremony will be very romantic as it's your opportunity to reconfirm your love & commitment to each other in a personal & heartfelt way, either privately or publicly.
Either way, your unique and personal ceremony will be delivered from my heart.