Creating your unique ceremony with you,
for you,
about you.
QUEENSTOWN CELEBRANT PHILLIPA COOK
A very experienced celebrant who will deliver your unique ceremony from her heart.
Over 25 years of experience.
Experience and knowledge are my strengths. I've lived in Queenstown for over 35 years and have lived and loved everything to do with weddings for over 25 years.
Personal and unique ceremonies are my specialty.
I listen to your story and dreams and prepare a ceremony that suits you as well as the location you have chosen. No two ceremonies are the same.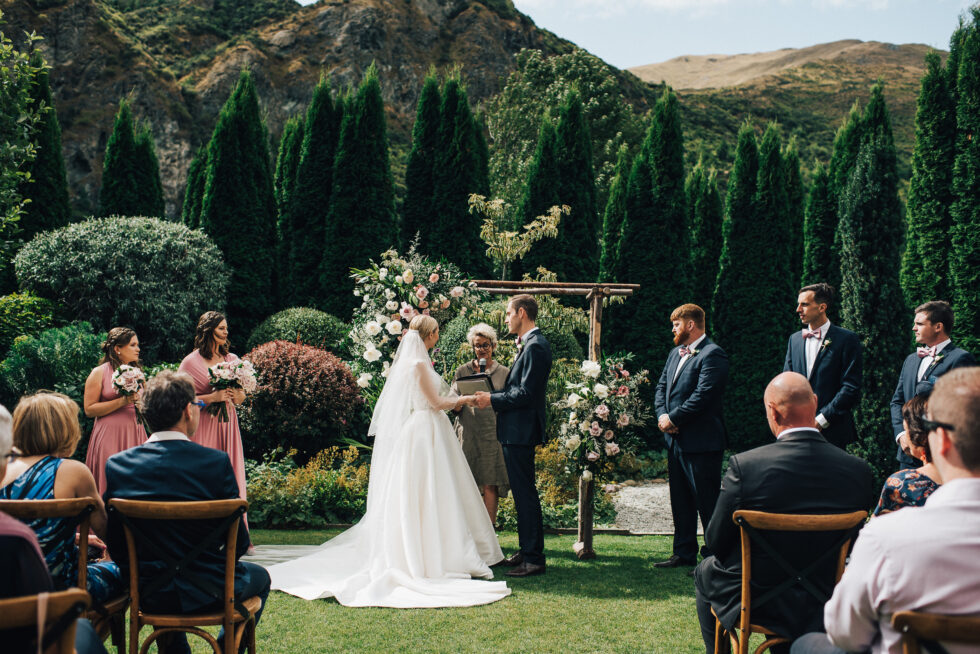 Queenstown Weddings
Queenstown is the destination wedding location if you are seeking an extraordinary wedding experience amidst spectacular scenery.
I offer you a fun, fresh & fab ceremony. My passion is being a celebrant in spectacular Queenstown where your personal and unique ceremony will be delivered from my heart.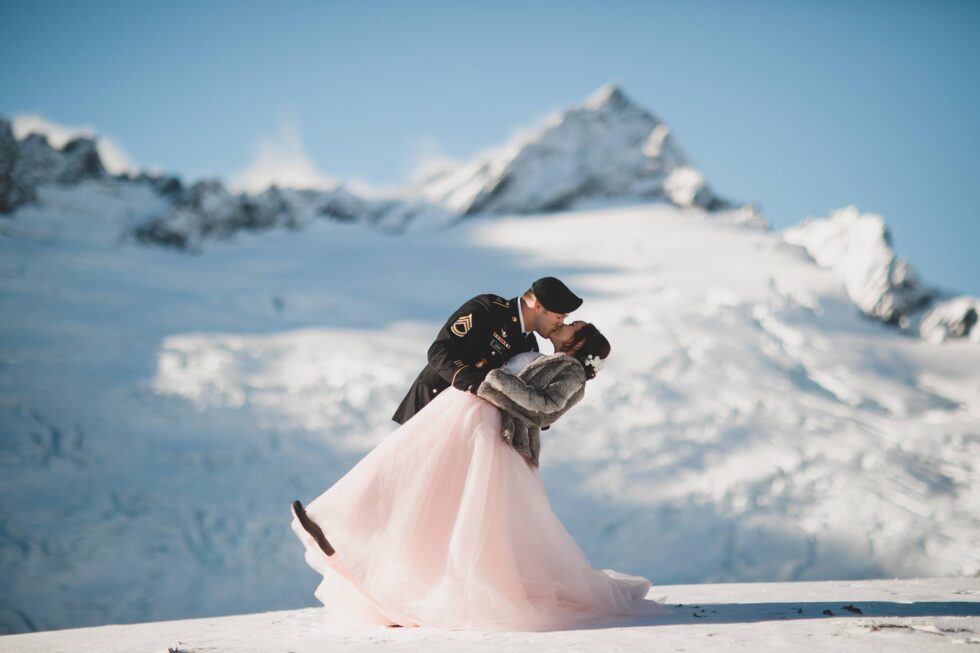 Elope to Queenstown
Whether you value experiences over stuff, or believe life is an adventure, or prefer a 'just us' experience a Queenstown elopement ceremony is for you.
An added bonus is you'll have some amazing photos to remember your day.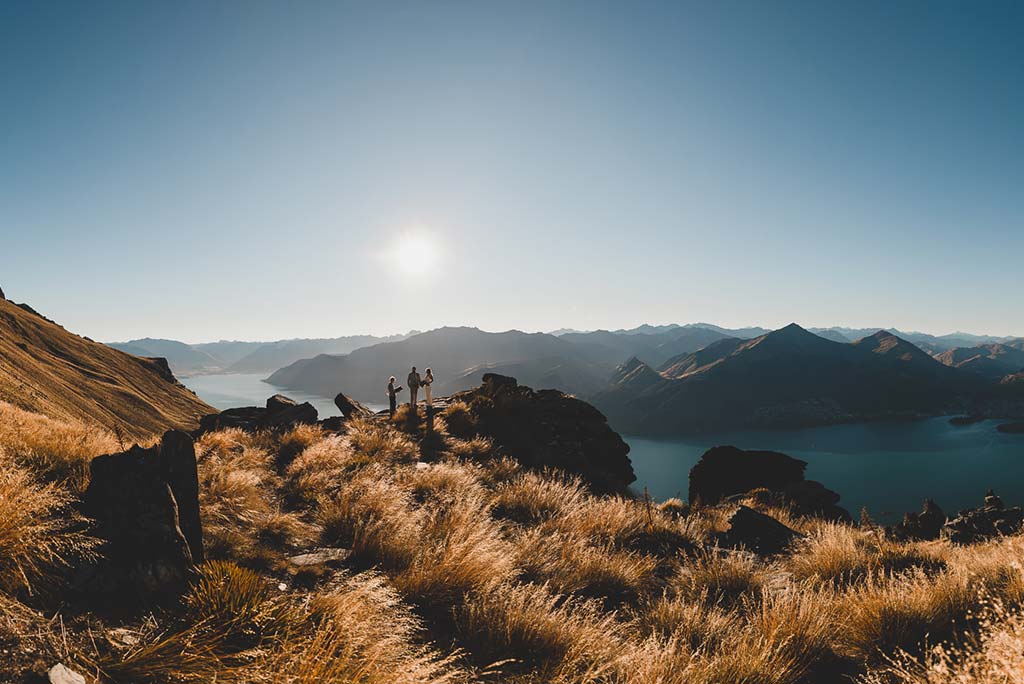 Vow renewal
Your vow renewal ceremony will be very romantic as it's your opportunity to reconfirm your love & commitment to each other in a personal & heartfelt way, either privately or publicly.
Either way, your unique and personal ceremony will be delivered from my heart.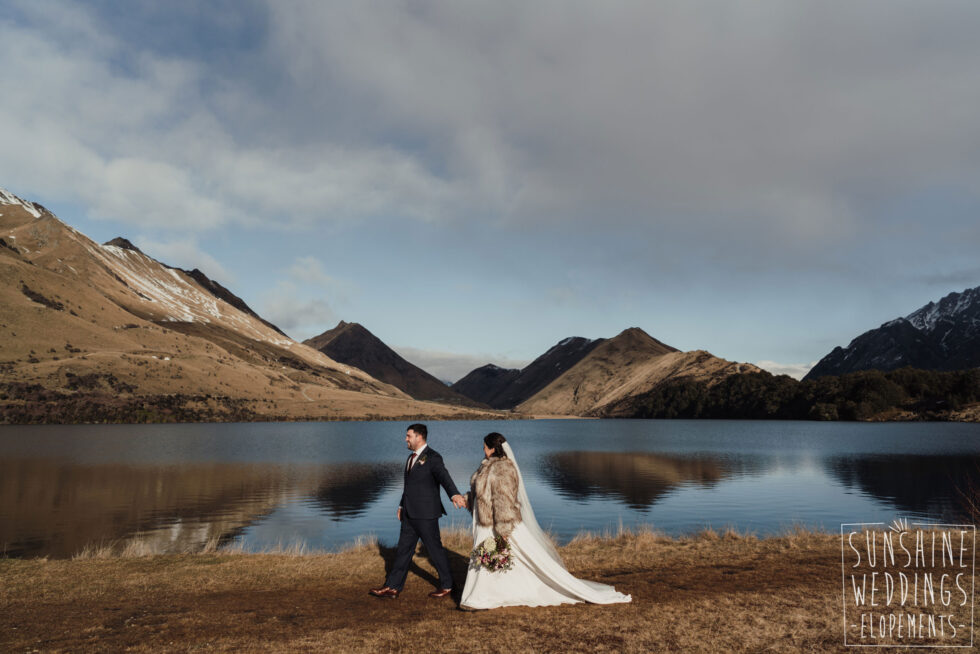 Wedding Advice
What do you need to know about a wedding rehearsal? What do wedding rings symbolise? How can you include your children in your ceremony?
We have the answer to these and many other common questions, along with some general advice to help your big day run that much smoother.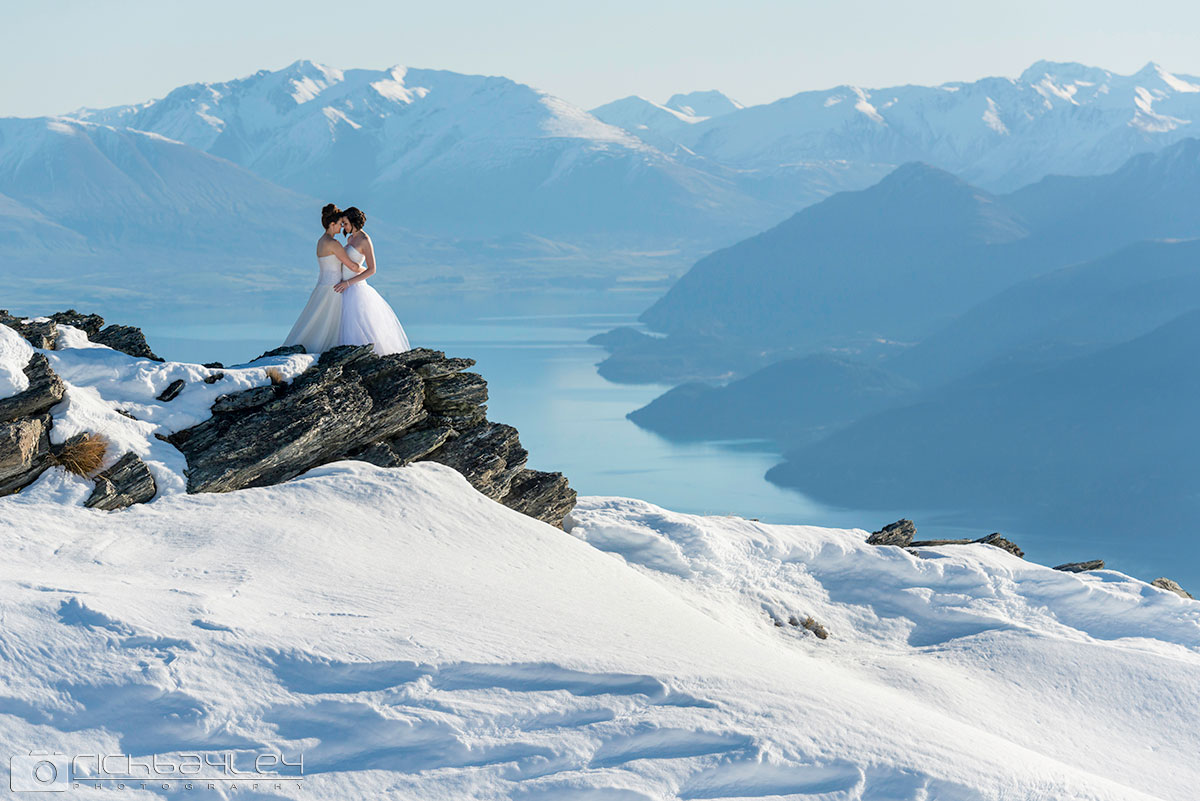 Same Sex Weddings
Same sex weddings have been celebrated in Queenstown, and the rest of New Zealand, since 19 August 2013.
It has been possible to celebrate a civil union since 26 April 2005 and my first same sex civil union ceremony was just 12 days later – what a truly proud and exciting time to be a Celebrant in NZ!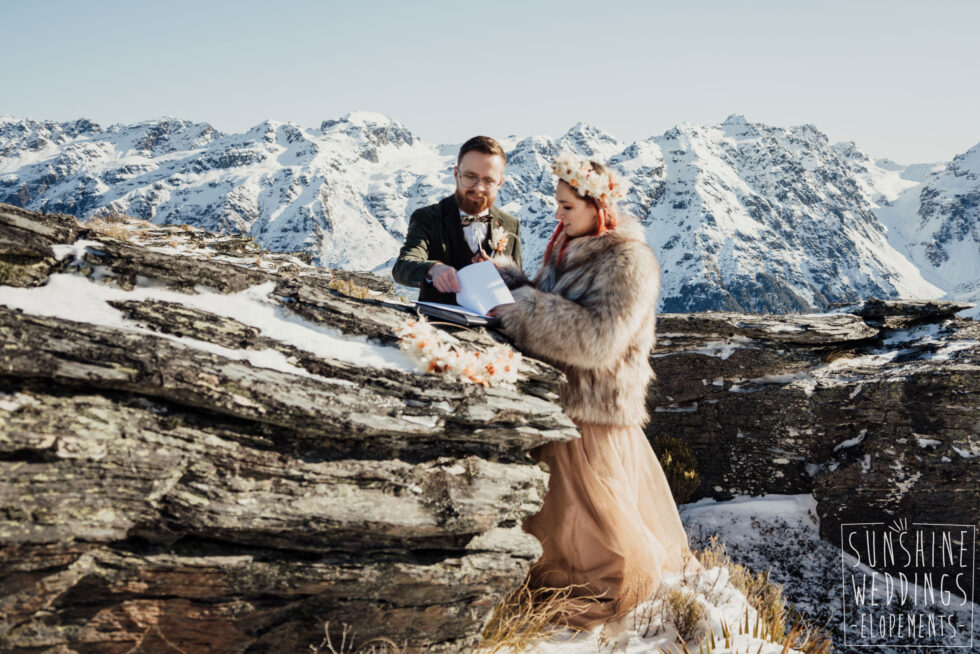 The Legalities
Your marriage celebrant is responsible for making sure the legal requirements of your ceremony are met.
We are very fortunate in New Zealand as a celebrant can marry you at any time, on any day of the week, as long as the appropriate paperwork has been completed!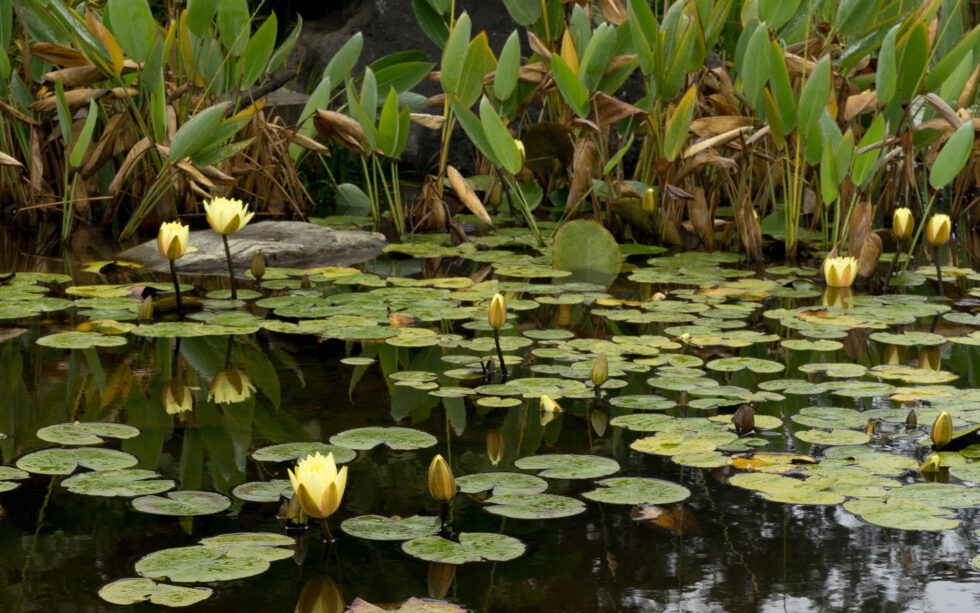 Funerals & Memorials
The passing away of someone close to us is one of our most moving experiences, and it is natural that we wish to recognise these, our deepest feelings, in an appropriate ceremony.
Most importantly, I listen with empathy to create a ceremony that will reflect your family's wishes.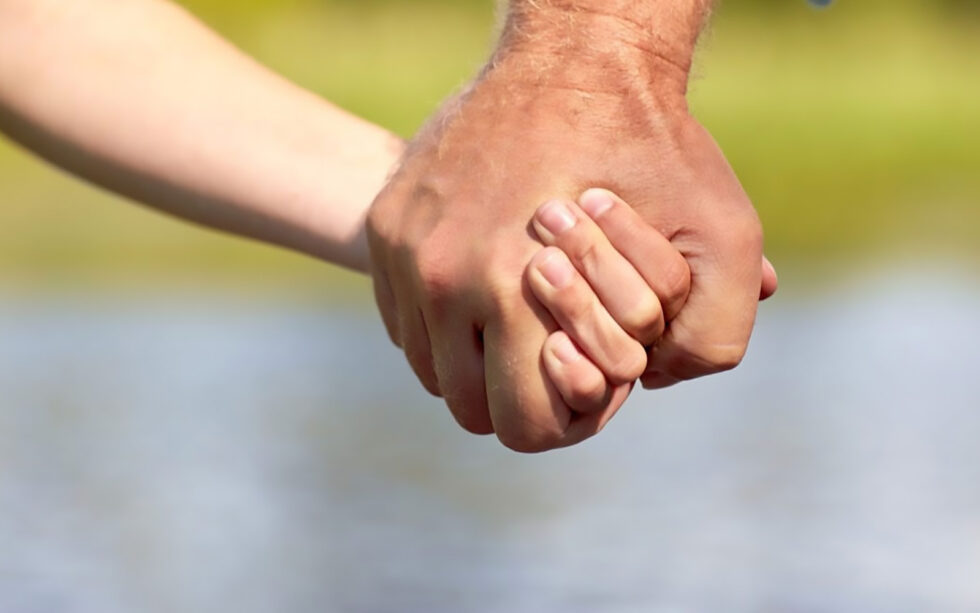 A Living Funeral
It's a funeral-type gathering, but with one small difference from a traditional funeral. It's held while the person being honoured is still alive.
A living funeral tends to be upbeat and celebratory rather than sad and mournful.