What is a living funeral?
A living funeral tends to be an upbeat and celebratory gathering held while the person being honoured is still alive.
A living funeral is becoming more popular as it is celebrating life before the end and lets everyone share in the love. Have you ever wished you knew what glowing things your friends and family would say about you at your funeral? You can — if you plan a living funeral!
A living funeral tends to be upbeat and celebratory rather than sad and mournful. After all, the guest of honour is still alive at a living funeral.
But that doesn't mean there's no deep emotion in a living funeral. This sort of gathering is typically planned toward the end of a person's life. Or a living funeral could be scheduled to coincide with a milestone birthday. Often a 90th or 100th birthday party and a living funeral will be rolled into one big gathering.
What happens at a living funeral?
A lot of the same things that happen at a funeral, only the guest of honour is able to appreciate them. A living funeral might incorporate some or all of these elements: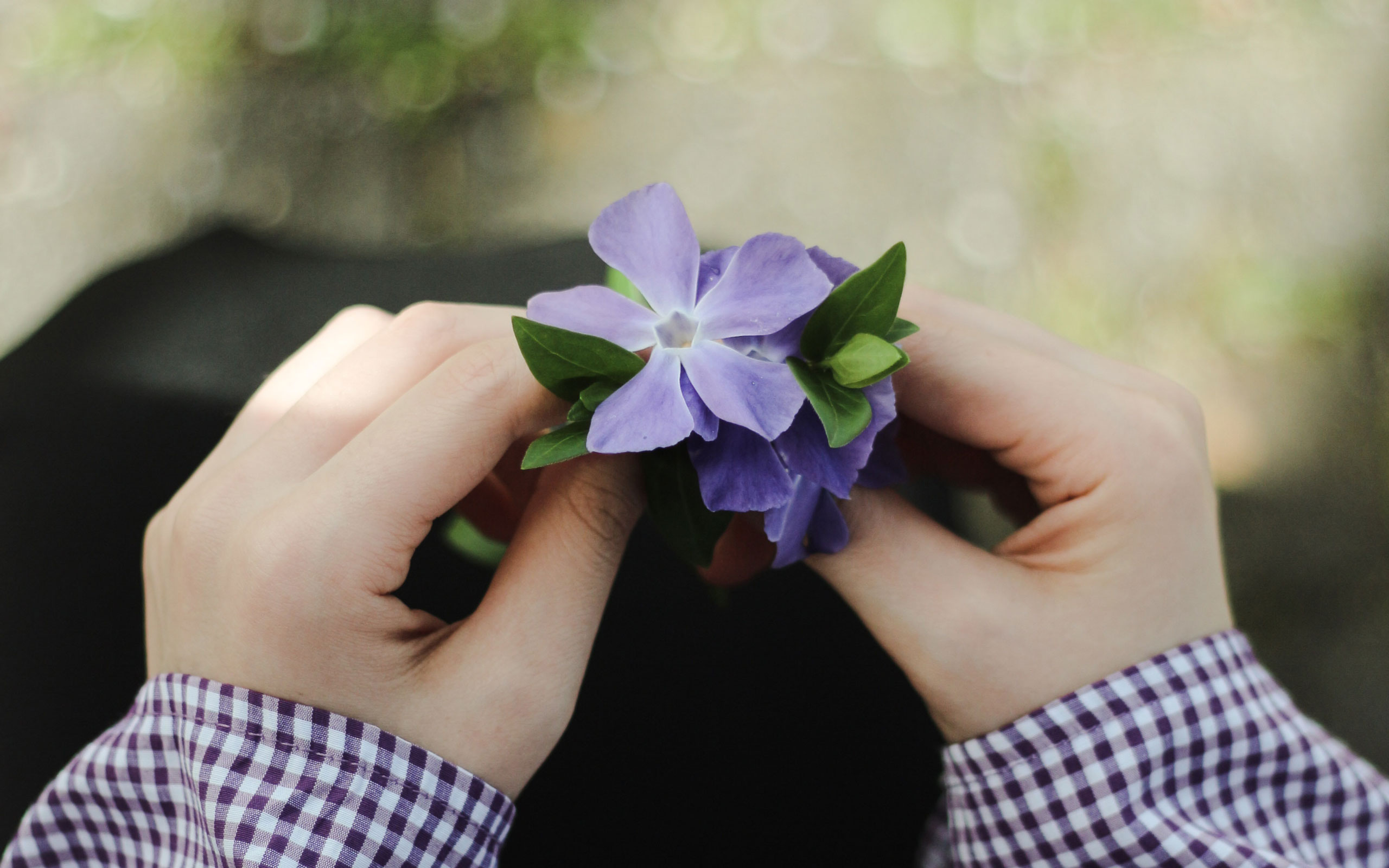 Speeches
You can bet that at least a few—and maybe many—of the attendees will want to say a few words about the guest of honour. This can be set up similarly to a traditional funeral. Sometimes a select number of people are asked in advance to speak and sometimes the floor is opened to anyone who wants to stand up and speak. It may be helpful to have one person emcee this portion of the gathering, for example your celebrant. Your celebrant could also give the opening speech and then introduces or calls up any other speakers.
Food & drink
A traditional funeral tends to be followed by a meal, and more modern celebrations of life often centre around food and drink in a party-style atmosphere. You can do either one at a living funeral.
Conversation
It's likely that most or all of the attendees will want to take some time to chat with the guest of honour. It's a good idea to allow some unstructured time for this, as well as providing a comfortable place for chatting. The guest of honour should have a special chair from which to receive guests, ideally something that lets them manage a couple hours of sitting. If logistics permit, this might be their favourite armchair from home.
Meaningful location
Where should you have this living funeral? There are so many places that might work well. The guest of honour's home, or the home of a close friend or family member, might be the perfect spot for a casual and comfortable gathering. This is an especially good idea if the guest of honour is physically unable to get out much. If home isn't suitable for a large party, a clubrooms, restaurant, anywhere that is special with easy access and good parking.
Main photo by hissetmehurriyeti
Readings
Sometimes something that's already written says everything we want to say about a loved one, whether it's a verse from scripture, a poem, or a passage from a book. Just as there would be readings at a traditional funeral, you can include them in a living funeral. People who chose not to write their own speech just might love to present a special reading.
Music
One of the most universal features of funeral services is music, and it's all but essential to a living funeral, too. This can take a lot of forms. You might have a playlist of the guest of honour's favorite songs, a band hired to perform, a musician friend or family member singing or playing a special song, quiet background music, or even a singalong. You can incorporate more than one of these forms, too. Maybe quiet background music plays for much of the gathering and a singalong of a favourite tune follows the speeches.
Guest Book
Just like at a traditional funeral, you can have a guest book stationed near the entrance so attendees can sign in. You might also make this a more interactive experience, offering additional paper and colourful pens for attendees to write out favourite memories and stories about the guest of honour. These can be read at the party or during a quiet time later.
Personal touches
If there's an element that wasn't mentioned here and you're wondering if you can incorporate it in a living funeral, the answer is probably yes. This kind of gathering can be endlessly personalised to perfectly suit the guest of honour. The sky is the limit to give them a party that shows how much people care.
Contact me for more ideas, or to discuss your plans.